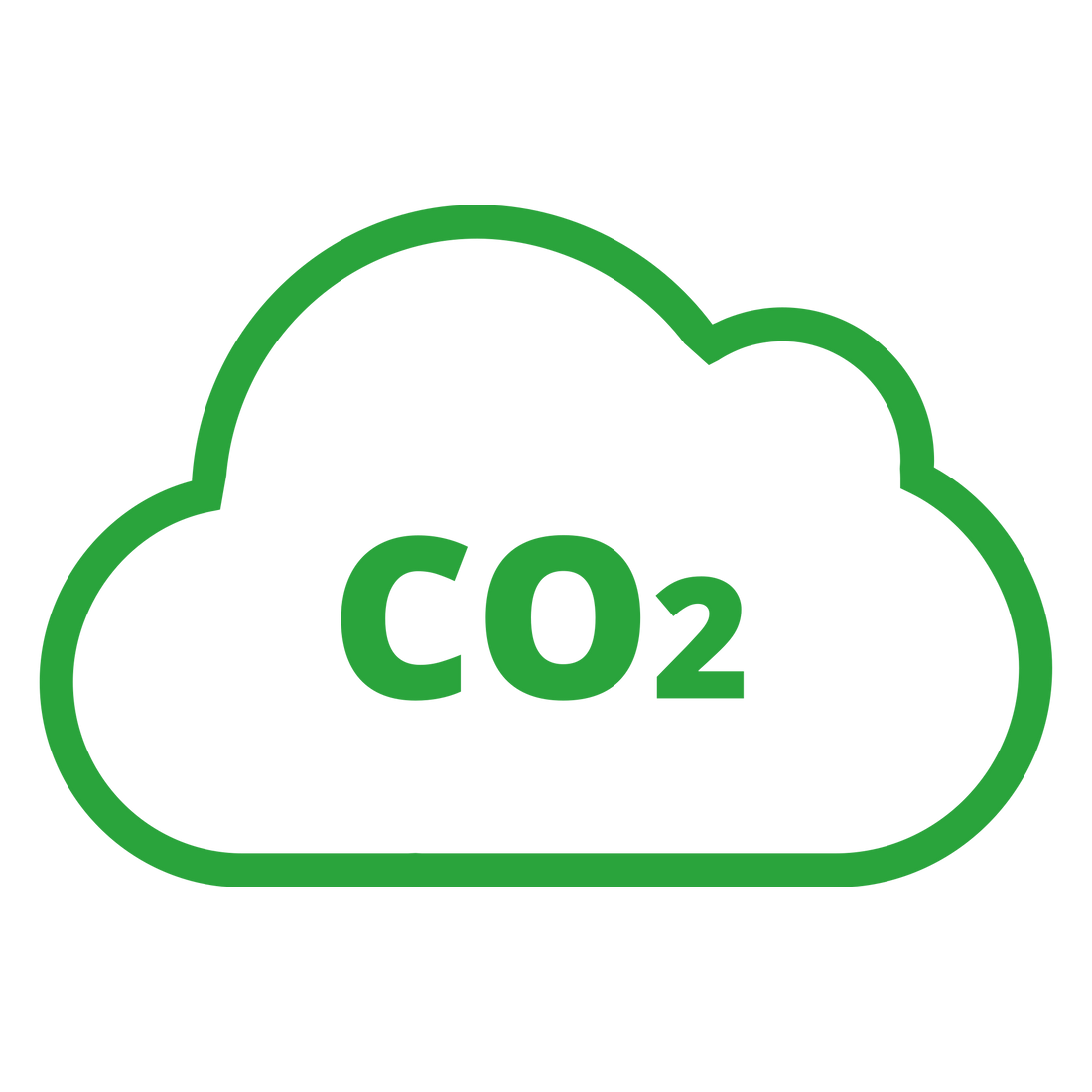 CarbonClick's carbon offsets help neutralise the carbon emissions from your purchase.
Your contribution helps funds forest restoration, tree planting, and renewable energy projects that fight climate change.
All it takes is a single click at the checkout
JOIN FOR FREE
The Boss Curl Club
Enjoy free e-learning, go-lives, Q&A's, curl workshops, product reviews and more! It's the best way to learn how to use Boss Curl Co products and also learn about your own curls.
SIGN ME UP!