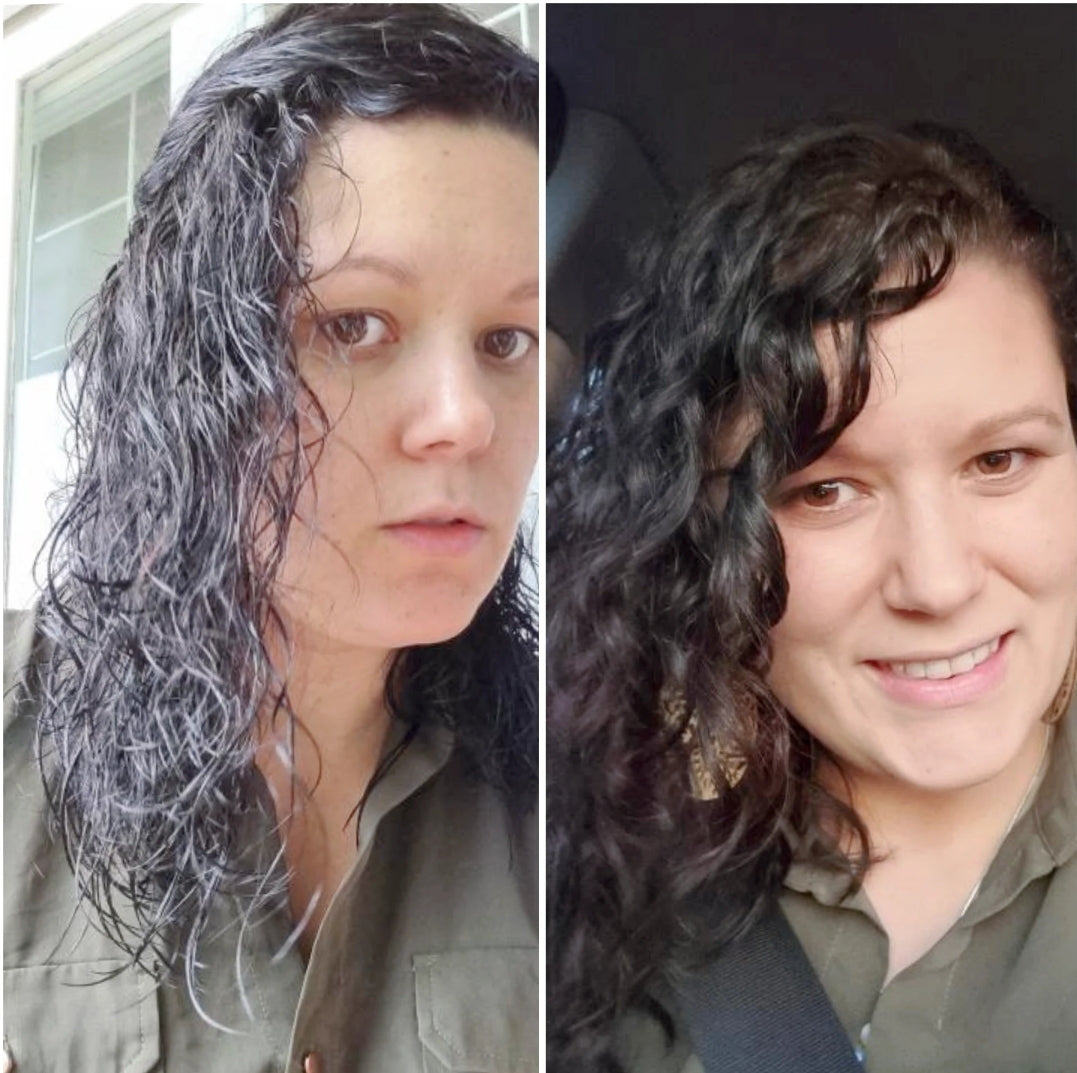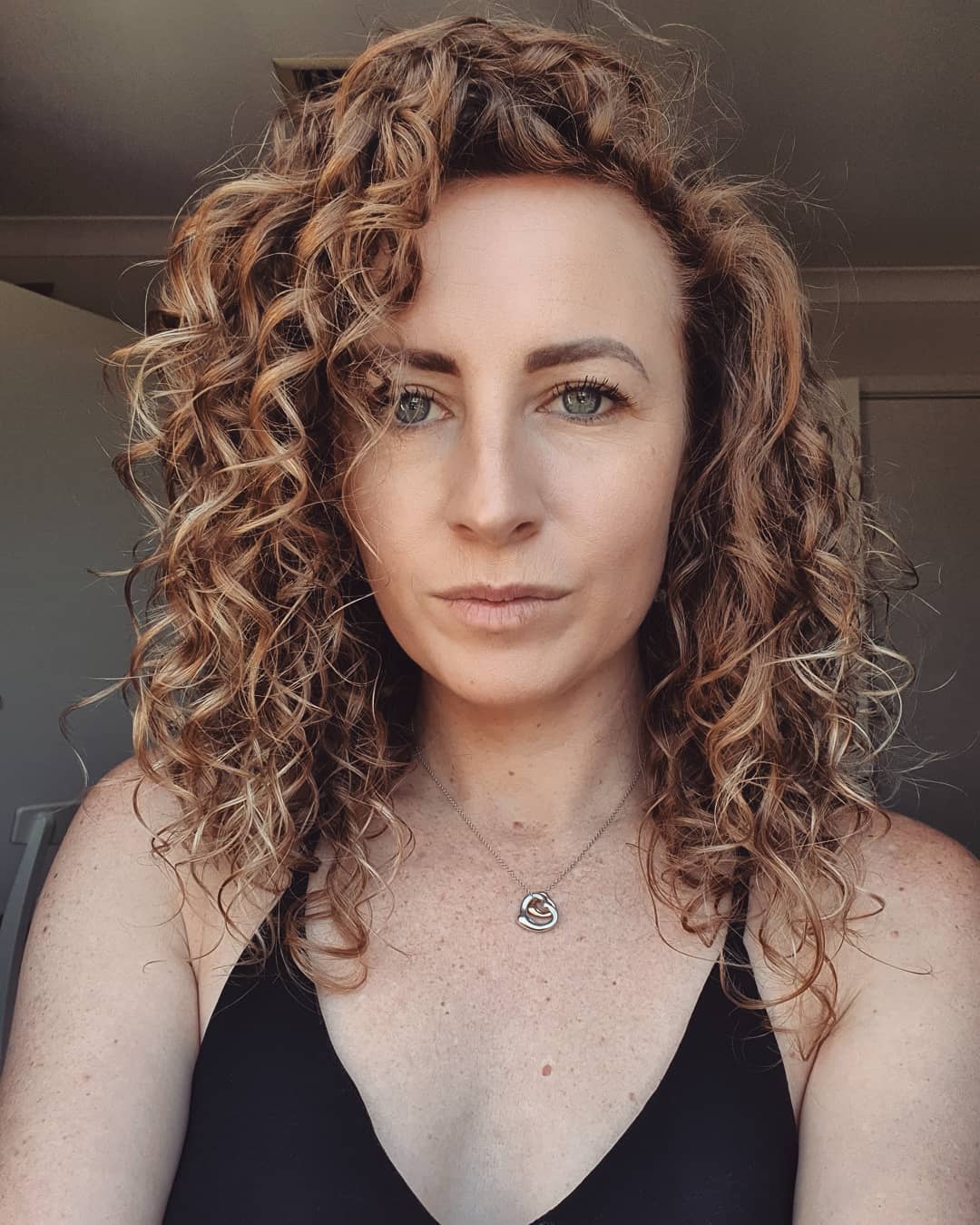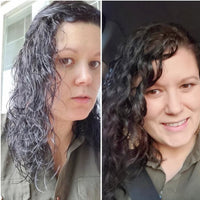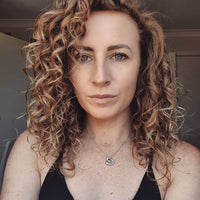 You want out of the house quickly, you have kids screaming or you just can't be bothered with long routines. This kit is for you!
This method has been trialed and tested using all the products we stock, however you will receive this kit with in a beautiful box with our entire step by step method to create amazing curls!
CG Approved
Medium products for medium - thicker hair
Great for 2a - 3b type hair (waves - curls)
Really amazing on wavy hair
A quick wash and go process
Fuss free curls
You get a choice of 3 routines (5, 10 and 15 minutes)
A detox
Don't know what hair type you have? Read here.
What's in the kit?
1 x Strength Shampoo 250ml
1 x Strength Conditioner 250ml
1 x Quick Fix Hair Treatment 100ml
1 x Microfibre Hair Wrap (160x60cm)
1 x 100ml Curl's best Friend leave in conditioner 
1 x 100ml You Go Curl Medium Styling Gel 
Video tutorial & step by step guide
What else do you need?
Purchase our hair diffuser if you want to add body to your hair and use the 10 or 15 minute routine.
Disclaimer: No claims are made to guarantee results. Results will vary by each individual. Some customers have immediate results but note hair that is extremely damaged may take longer for results.
Why did I wait so long?
I have been following you for so long and always wanted the purchase a kit for my hair. I finally made the leap and could not be happier. My curls have come back to life, more bounce, look healthier and just look the best they have been in years. Thank you so much, I can't wait to try more products.
THIS MAKES US SO HAPPY!! <3
Curls are back!!
Had seen the ads pop up on my FB news feed a few times so took the plunge and clicked. So wish I had have done it sooner! Bye bye frizz, HELLO curls!! 🥰
Amazing
I've neglected my curls for a couple of years while having babies. Oh i forgot the difference specific curl products can make to my hair. Just WOW. As soon has I heard the squishy sound while washing my hair and felt my curls soak up the products like it was the best drink they have had in a long time. Bounce Bounce the curls sprung to action and I am super happy with all the products. So happy I've found an Australian product that works. Thank you and ill continue to support good quality products.
SO happy your curls feel hydrated and bouncy now!!!!
Excellent
I'm so happy with this product my hair feels and looks so much better I will definitely be re ordering.
Thank you very much
I AM IMPRESSED
First wash today and already my curls are looking better, and do not feel weighed down like a lot of other products have made my hair feel. I was just about to give up bringing my curls back, other methods were getting way too hard and time consuming.
Next kit will have to be the frizz kit as that is my next problem to tackle, at least now I know if I spend the money it will work! Thank You so much for a wonderful product Boss Curl 😊🥰
Oh Kylie, this feedback made us so happy, thank you so much for taking the time to review x
JOIN FOR FREE
The Boss Curl Club
Enjoy free e-learning, go-lives, Q&A's, curl workshops, product reviews and more! It's the best way to learn how to use Boss Curl Co products and also learn about your own curls.
SIGN ME UP!