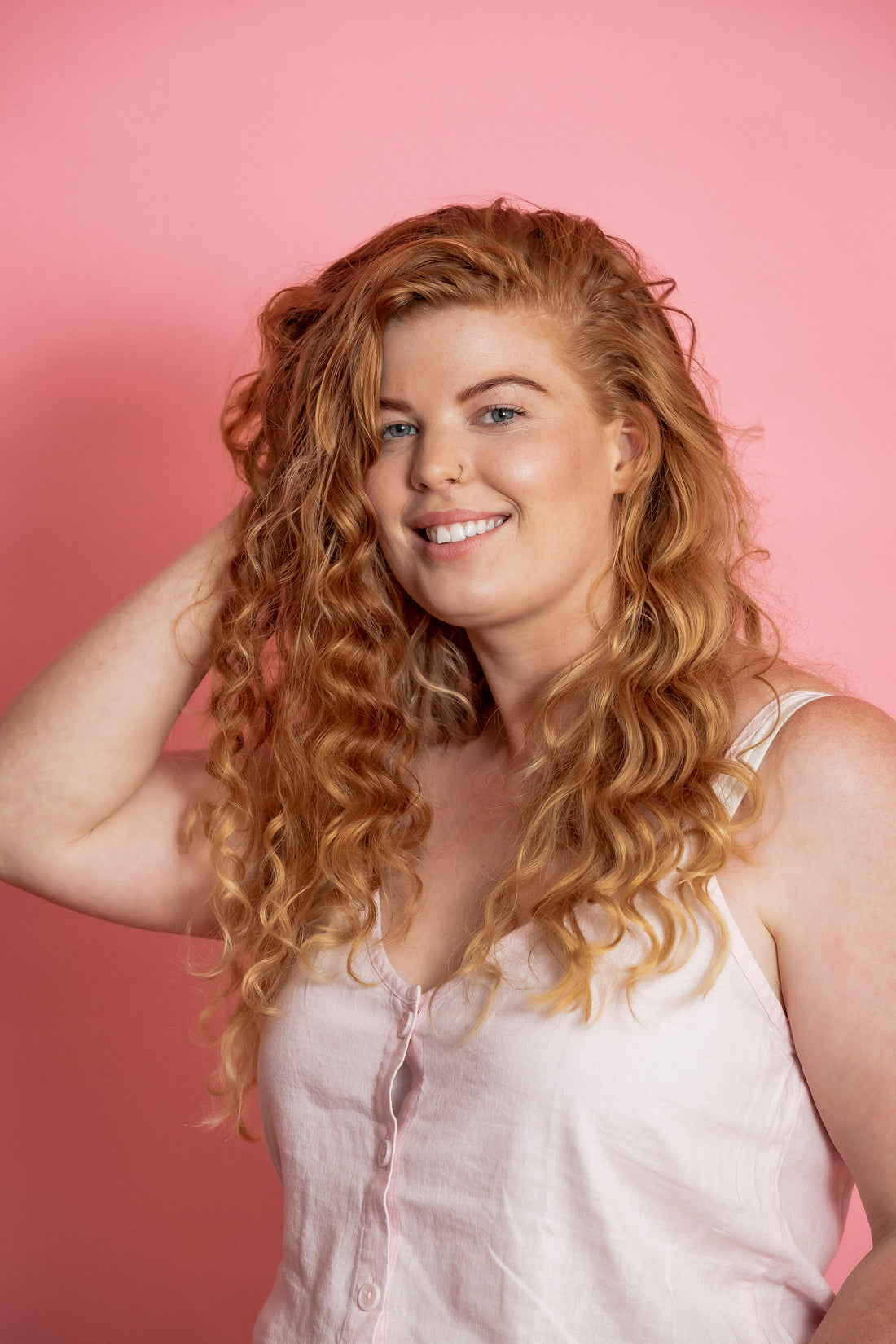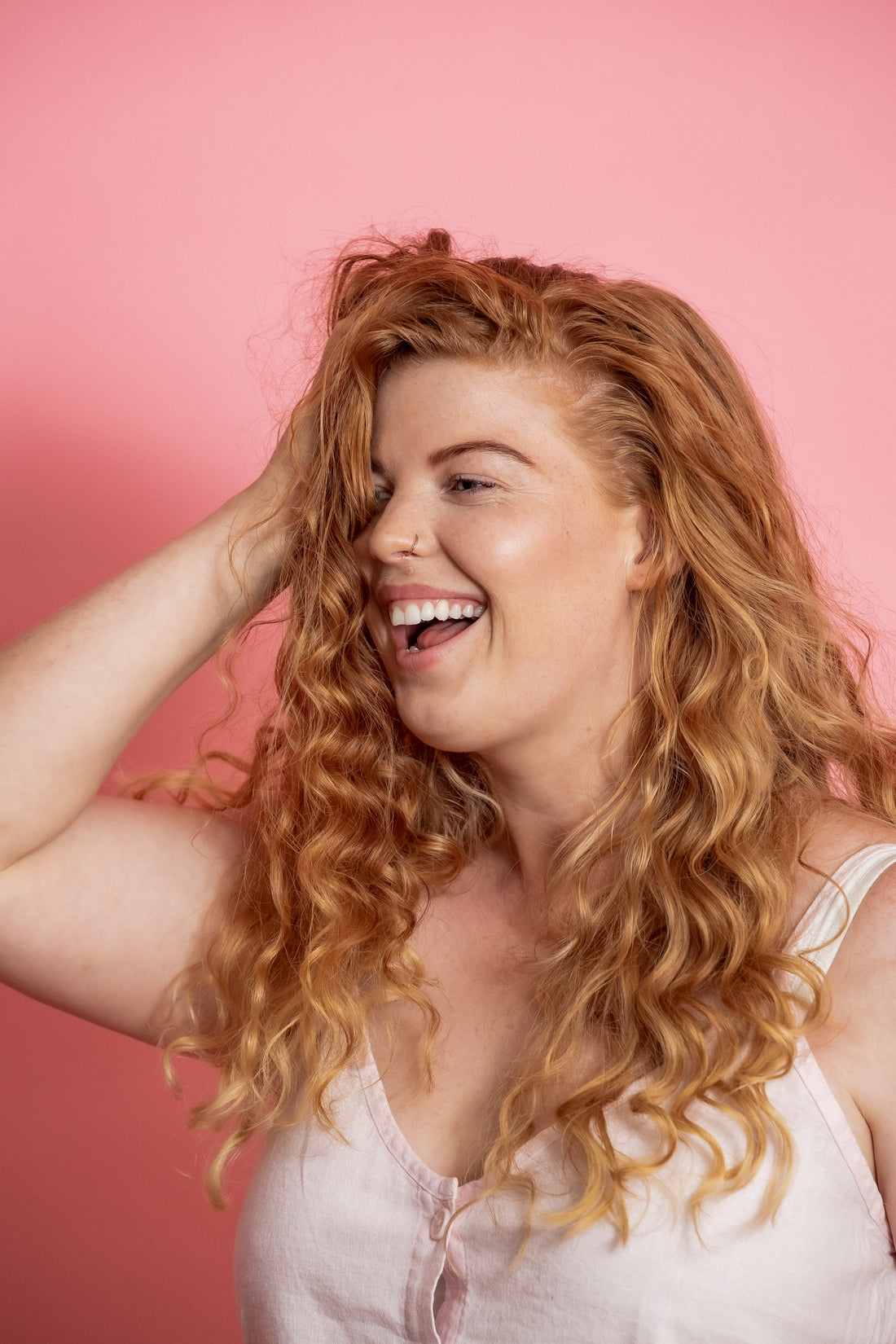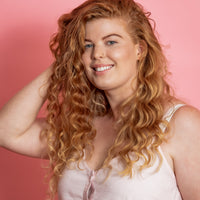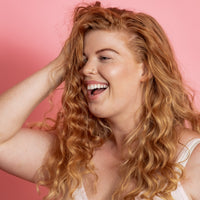 Find your inner mermaid and have #BeachWavesAllDay. You are going to love our Wavy Kit! With beachy waves in mind, we have created a method to keep those waves tamed, hydrated, voluminous and fuss free!
This method has been trialed and tested using all the products we stock, you will receive this kit with in a beautiful box with our entire step by step method to create amazing curls!
CG Approved
Great for 2a - 2c type hair (waves - curls)
Also perfect for thicker hair or fine hair and a LOT of hair
Fuss free beach waves
Good for very damaged hair
A detox
Don't know what hair type you have? Read here.
What's in the kit?
1 x 250ml Volume Shampoo
1 x 250ml Volume Conditioner
1 x 10 Minute Miracle Hair Mask 250ml
1 x Microfibre Hair Wrap (160x60cm)
1 x Detangling Brush
1 x Leave in conditioner spray 125ml
1 x 100ml Control Freak Curl Custard - Medium Hold
Video tutorial & step by step guide
What else do you need?
If you want maximum volume and curl, we suggest a diffuser, you can purchase one of those here.
Disclaimer: No claims are made to guarantee results. Results will vary by each individual. Some customers have immediate results but note hair that is extremely damaged may take longer for results.
Waves for days
Can I just say...from going from straightening my hair every day to letting my waves LIVE, Boss Curl Co you have helped me embrace my waves AND they are actually getting wavier because they're so healthy! I can't thank you enough for letting my waves be freeeee!
Yes! Let's those waves shine :) thank you x
Wow!
I really had no idea how to deal with my curls, I always thought they were frizzy and unruly, I grew up in a generation where curls were just messy and our mum's had no idea what to do with them. The wavy kit helped me so much, the tutorial has been the best thing for me to understand how to use products. The video is slightly outdated with older products - however you can totally follow along still and the results speak for themselves!! THANK YOU!!!
Welcome to living your best wavy life, thanks for the review Mary x
JOIN FOR FREE
The Boss Curl Club
Enjoy free e-learning, go-lives, Q&A's, curl workshops, product reviews and more! It's the best way to learn how to use Boss Curl Co products and also learn about your own curls.
SIGN ME UP!