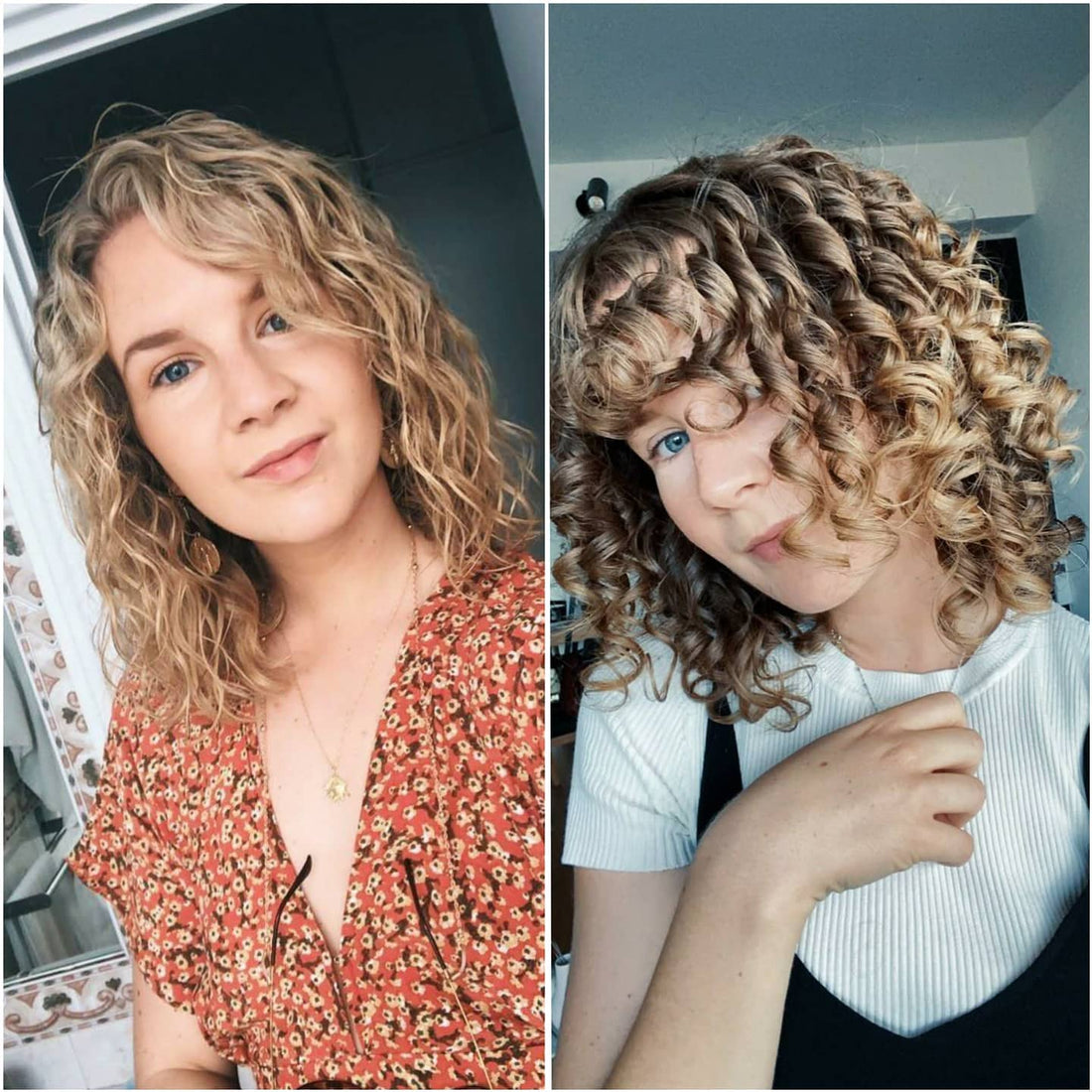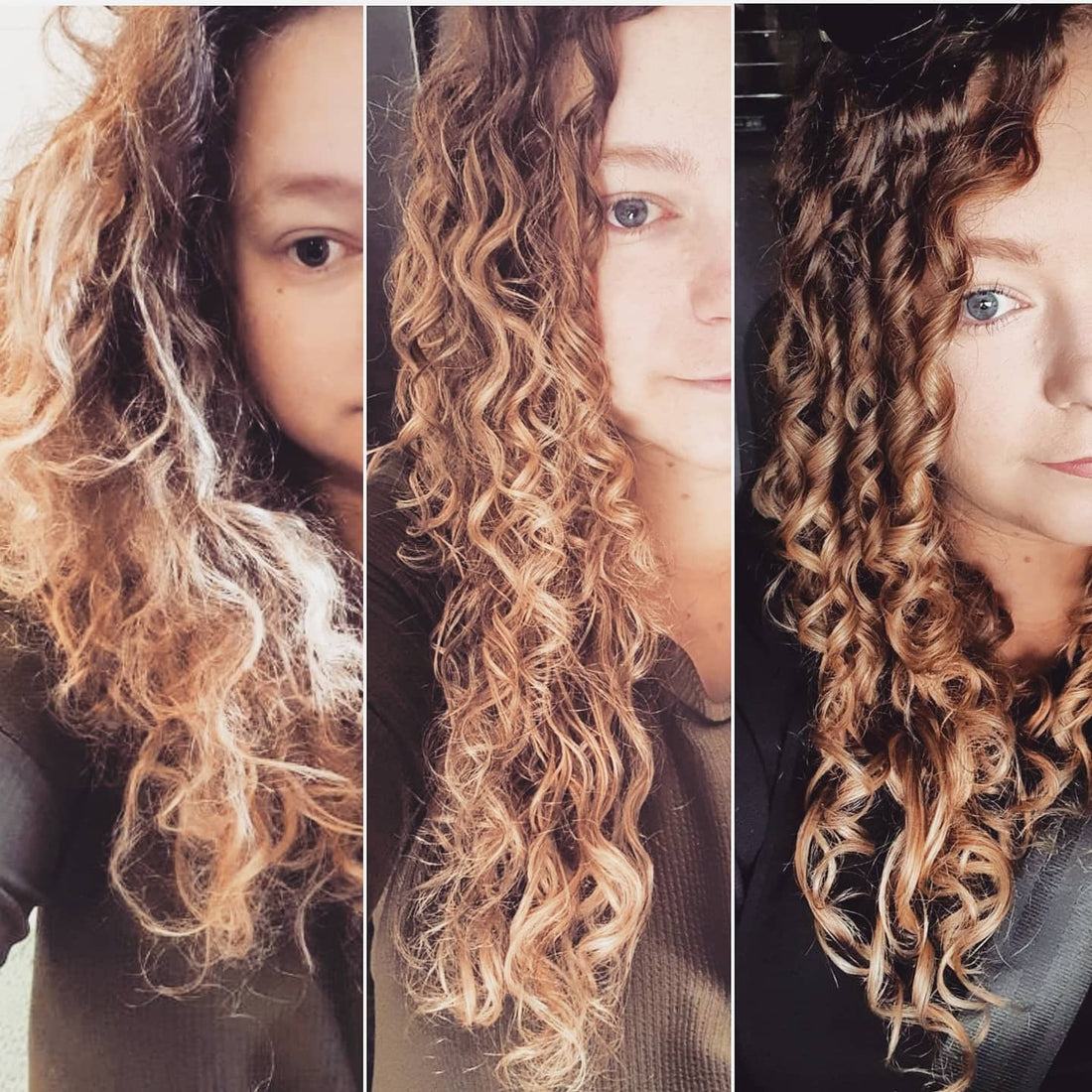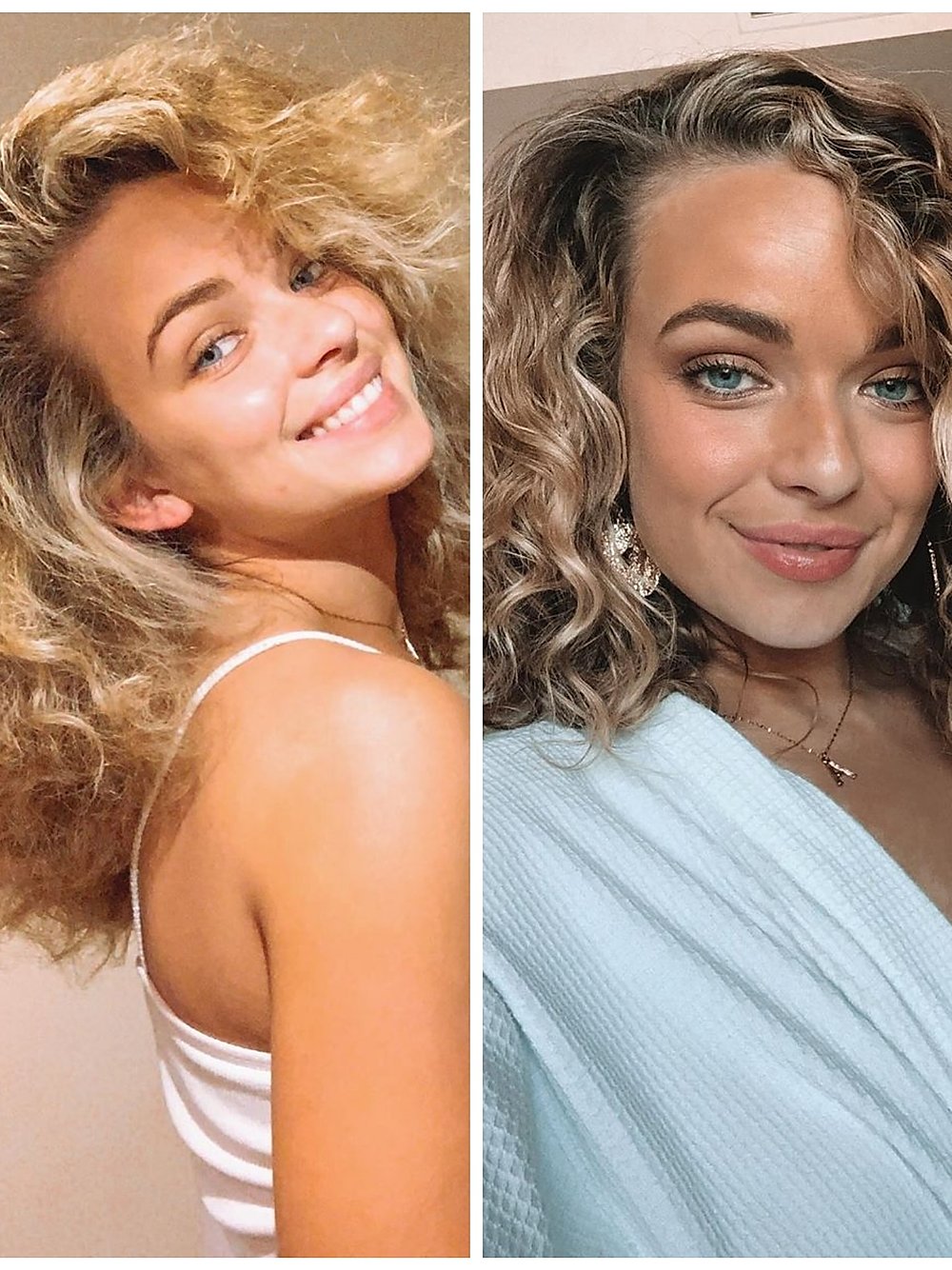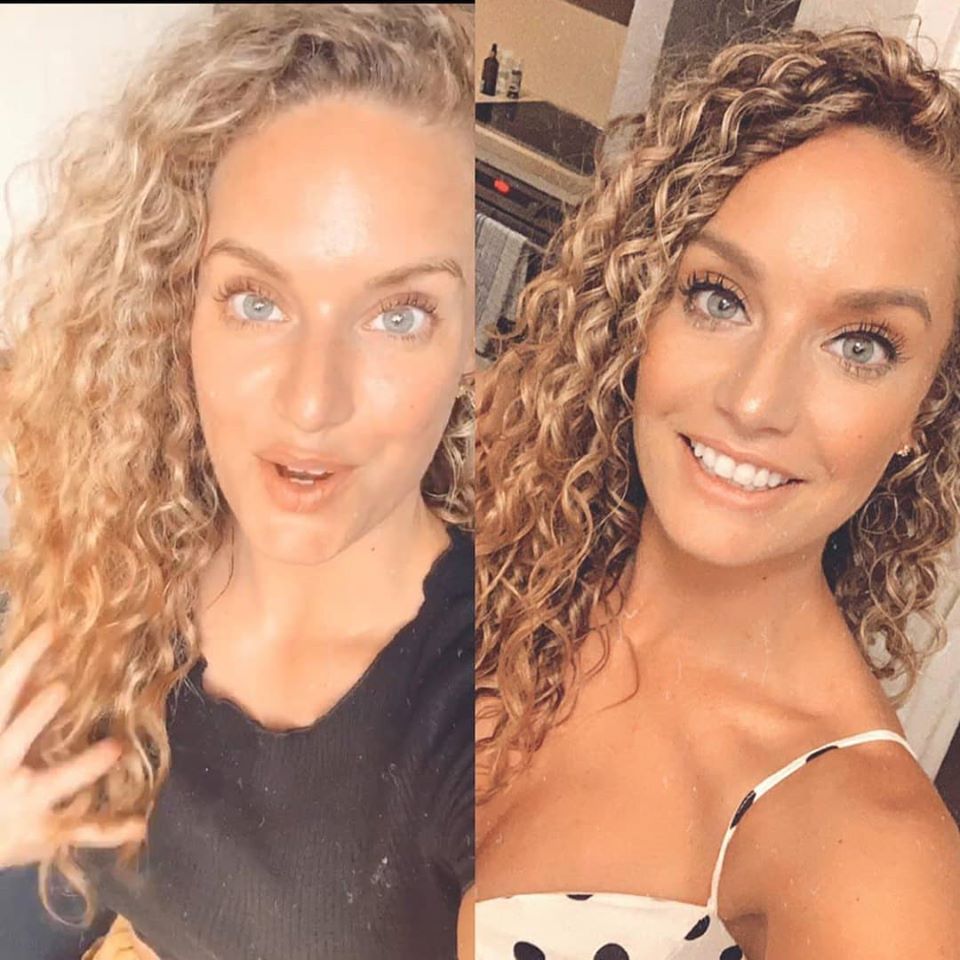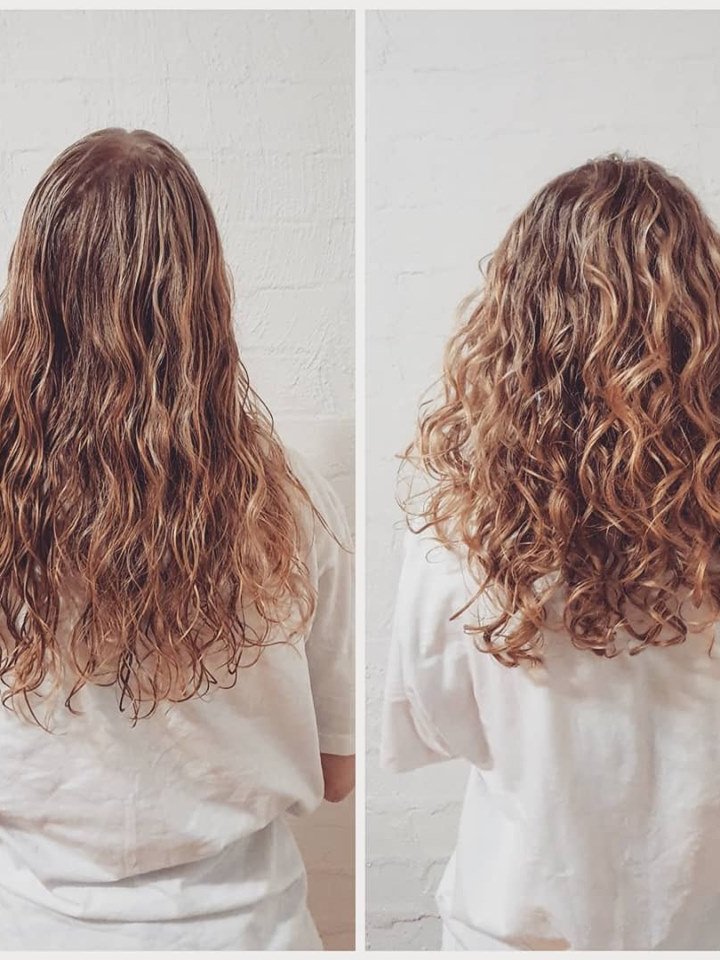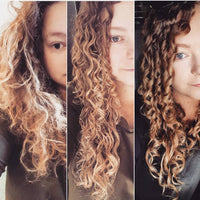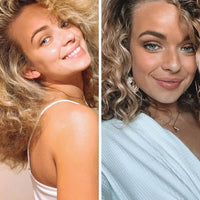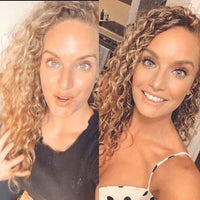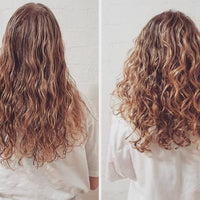 Want to live your life full of less frizz? Follow the Boss Curl Co Frizz Off Method and make all your curl friends jealous of your beautiful mane! We have created products that are going to hold a defined frizz free curl.
This method has been trialed and tested using all the products we stock, however you will receive this kit with in a beautiful box with our entire step by step method to create amazing curls, PLUS a video tutorial & a VIP Code!
Heavier products to cut out the frizz
Great for thick hair & 2c - 4a type hair (curly) or a lot of hair
Longer process than the BCC method
A more frizz free, defined, ringlet curl
A detox (All ingredients are on individual products on the website)
What's in the CG Approved Frizz Off Kit?
1 x 250ml Hydration Shampoo
1 x 250ml Hydration Conditioner
1 x Boss Curl Wet Brush
1 x Scrunch out the crunch Oil 55ml
1 x 100ml Curl's best Friend Leave in conditioner
1 x 100ml Curl Talk Strong Styling Gel
1 x Hair Treatment 250ml
1 x Microfibre Hair Wrap (160x60cm)
Video tutorial & step by step guide
Don't know what hair type you have? Read here.
What else do you need? 
If you want maximum volume and curl, we suggest a diffuser, you can purchase one of those here.
Disclaimer: No claims are made to guarantee results. Results will vary by each individual. Some customers have immediate results but note hair that is extremely damaged may take longer for results. Frizz is a NATURAL part of curls, you will eliminate most frizz but note that weather, hormones and other things CAN factor into frizz.
Frizz Off Kit
I love this kit so much! I finally decided to embrace my curls and literally knew nothing about where to start, what on earth a "curl pattern" was and that hair porosity was a thing. I literally researched curl products for a few weeks before I decided to go with this. I have problematic dermatitis and these products are so gentle on my scalp. I love the instructions provided on how to use each product and the addition of videos that show you everything from start to finish. My hair feels amazing, my curls look better already and the curl club is an awesome group which shows so many amazing success stories. I have no doubt you'll do well with these products in salons and genuinely wish you every success! I also love supporting an Australian business.
Oh my gosh Krissie thank you so much for this lovely post which has 100% MADE MY DAY <3 I am so glad it has worked so well for you. We are so glad to have you as a customer x
The best products I've ever bought for my curls!
If you'd have told me that after the first use my curls would be transformed I wouldn't have believed you but it's true! After the first wash and condition and then using the leave in conditioner and gel to style I was amazed at the difference. I can't recommend more highly!
It's good..it's great awesome results
I wasn't too sure when I brought my first kit. Im happy about my purchase. Packaging was pretty in pink. When I opened it everything was there. The only problem I had was the scrunch spray bottle had cracked and leaked all over the other products. It's easy to use the shampoo and conditioner. the leave in conditioner cream smells nice I only needed a small amount. The gel is very thick I love it! The only problem I had was the slimy feel on my hands face neck and shoulders. Def defined the curls a lot more and kept the frizz to a minimum. I would purchase again.
We are SO glad you loved the Frizz Off Kit! Please send through a photo of the leakage and we would be more than happy to compensate :)
Amazing. Results speak for themselves
I was unsure when I first bought my frizz off kit. My natural curls have always been a bit unmanageable and since straightening and bleaching my hair my curls had all but disappeared. After one wash with the kit my curls were back and they've been looking better and better every wash. I truely was amazed and just how well and how quickly my curls started to bounce back and I can't wait to see how much more they improve with continued use.
This is fantastic news Hollie
Very Impressed
I have been wanting to try Boss curl products for over a year but have tried so many other products I was scared of being disappointed or ending up with more product which I can't use. Have been so happy with my boss curl products and my hair has felt healthier and my curls are starting to look more defined and not so frizzy. Am so happy with my purchase from boss curls.
We are so pleased to hear you took the plunge and trusted BCC...yay for embracing your beautiful curls xx
JOIN FOR FREE
The Boss Curl Club
Enjoy free e-learning, go-lives, Q&A's, curl workshops, product reviews and more! It's the best way to learn how to use Boss Curl Co products and also learn about your own curls.
SIGN ME UP!