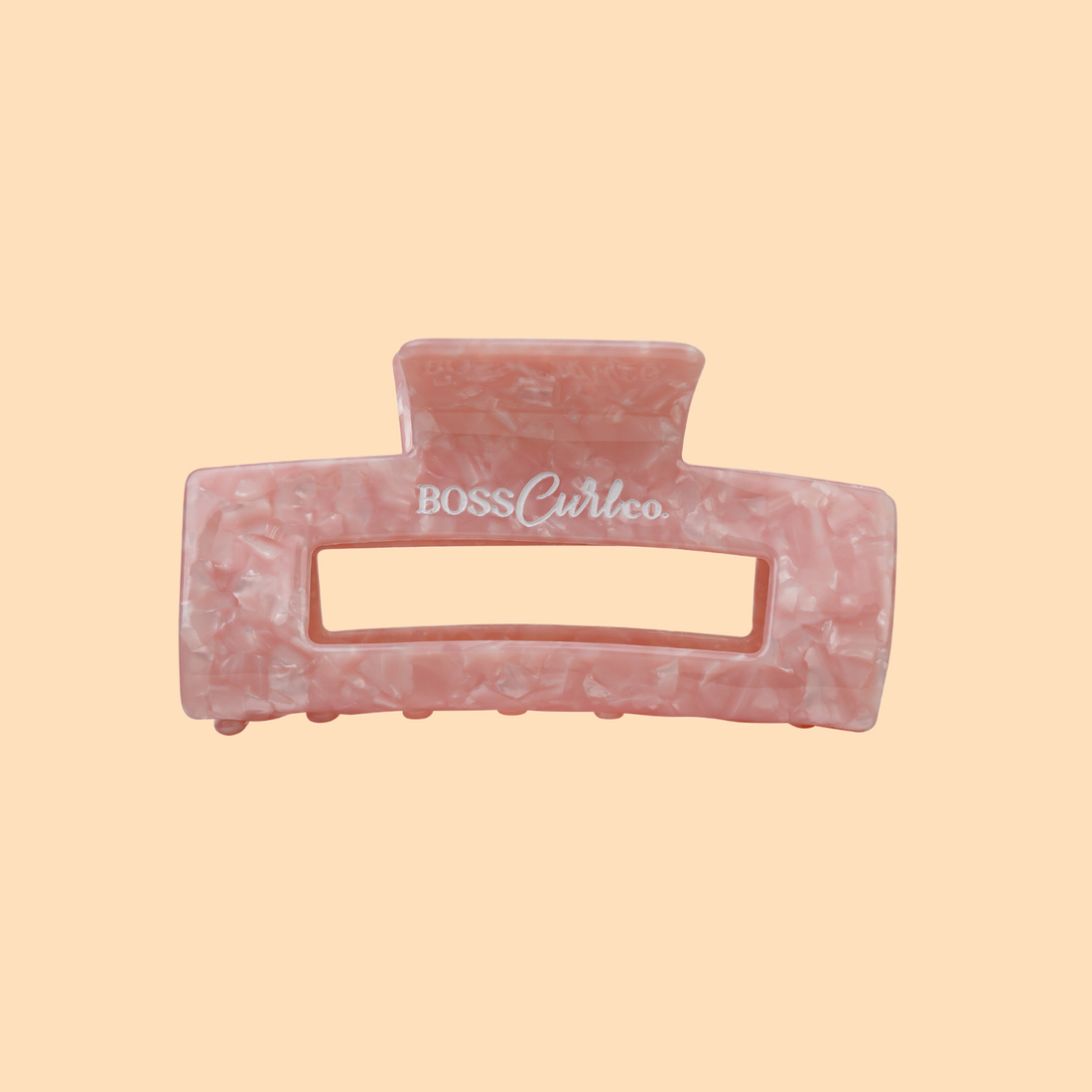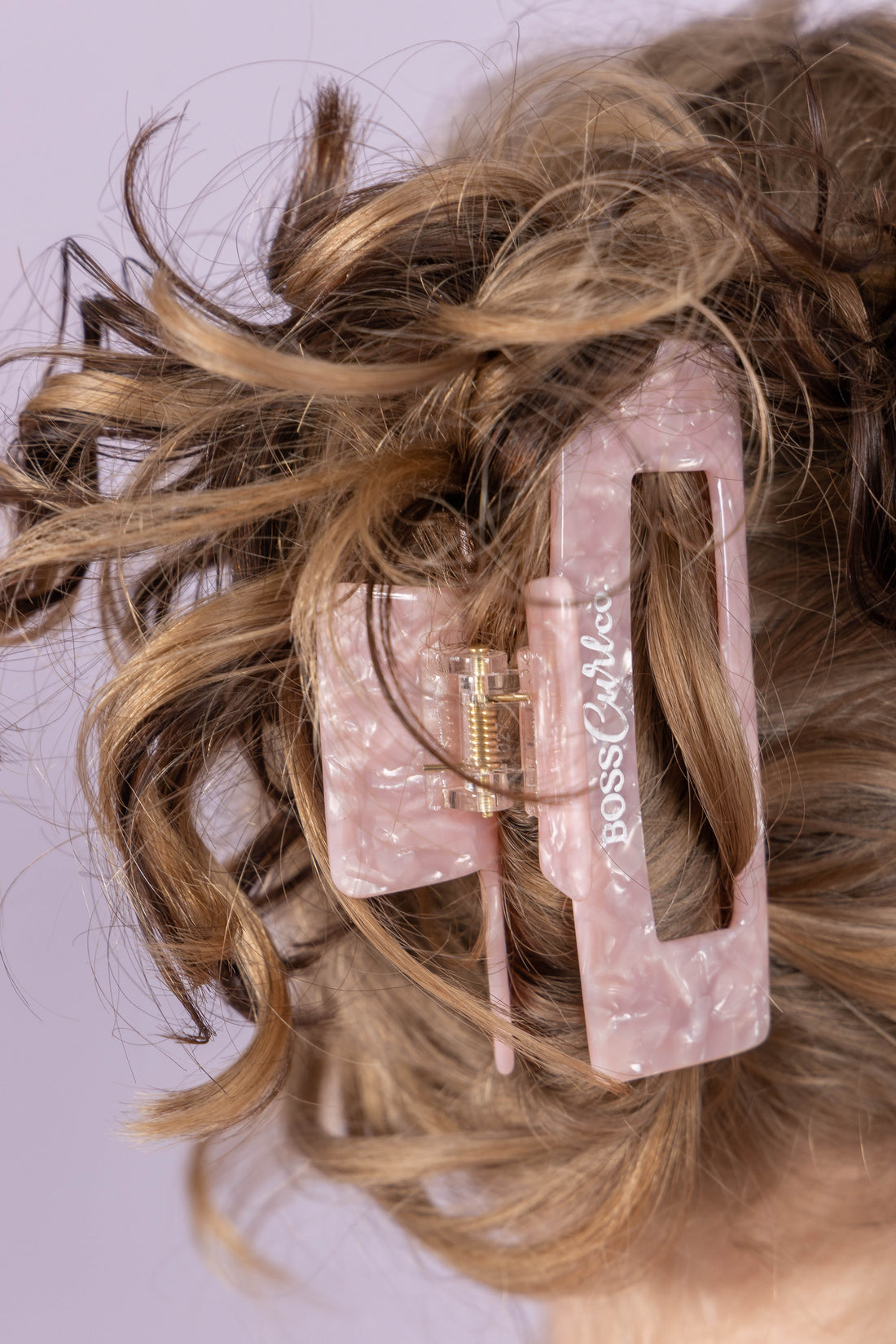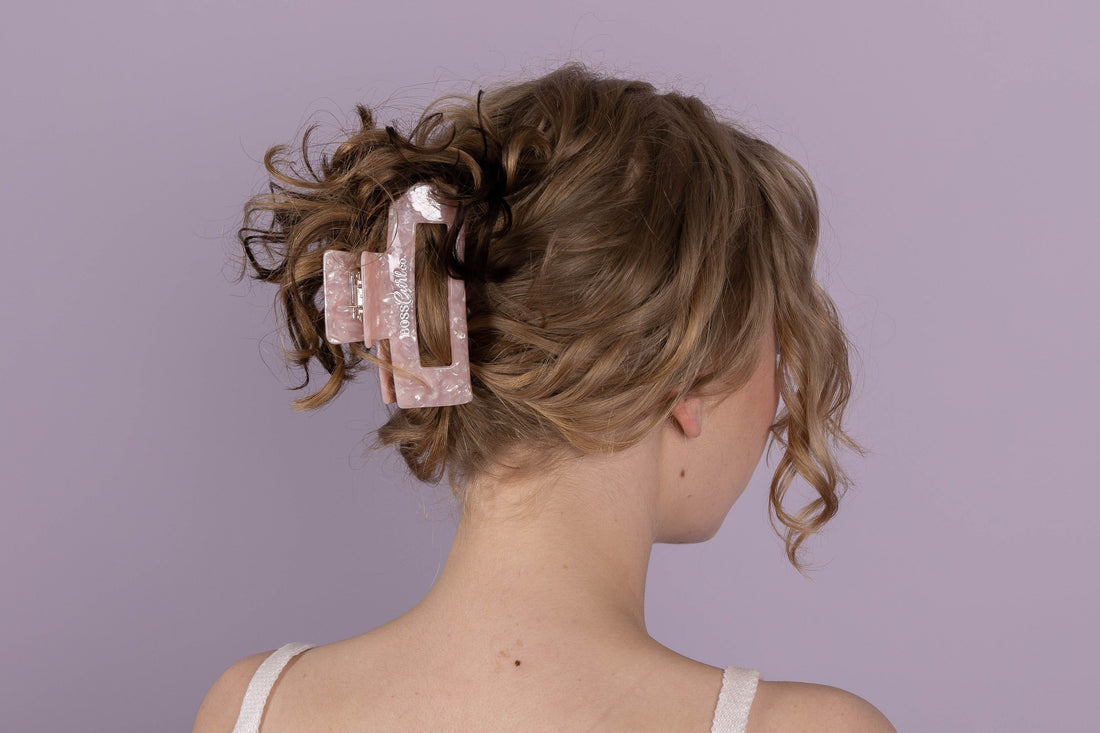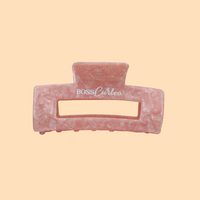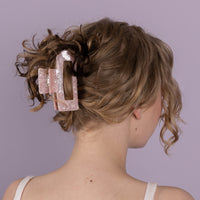 Claw, Section & Style. The Claw Clip will help in styling from wet, refreshing and also walking out the door with a classic curly up-do. 
The acetate material will mould itself to the shape of your head, meaning that you can avoid any headaches that you would normally get when wearing a plastic claw. It's flexibility also means it does not go brittle or snap.
JOIN FOR FREE
The Boss Curl Club
Enjoy free e-learning, go-lives, Q&A's, curl workshops, product reviews and more! It's the best way to learn how to use Boss Curl Co products and also learn about your own curls.
SIGN ME UP!