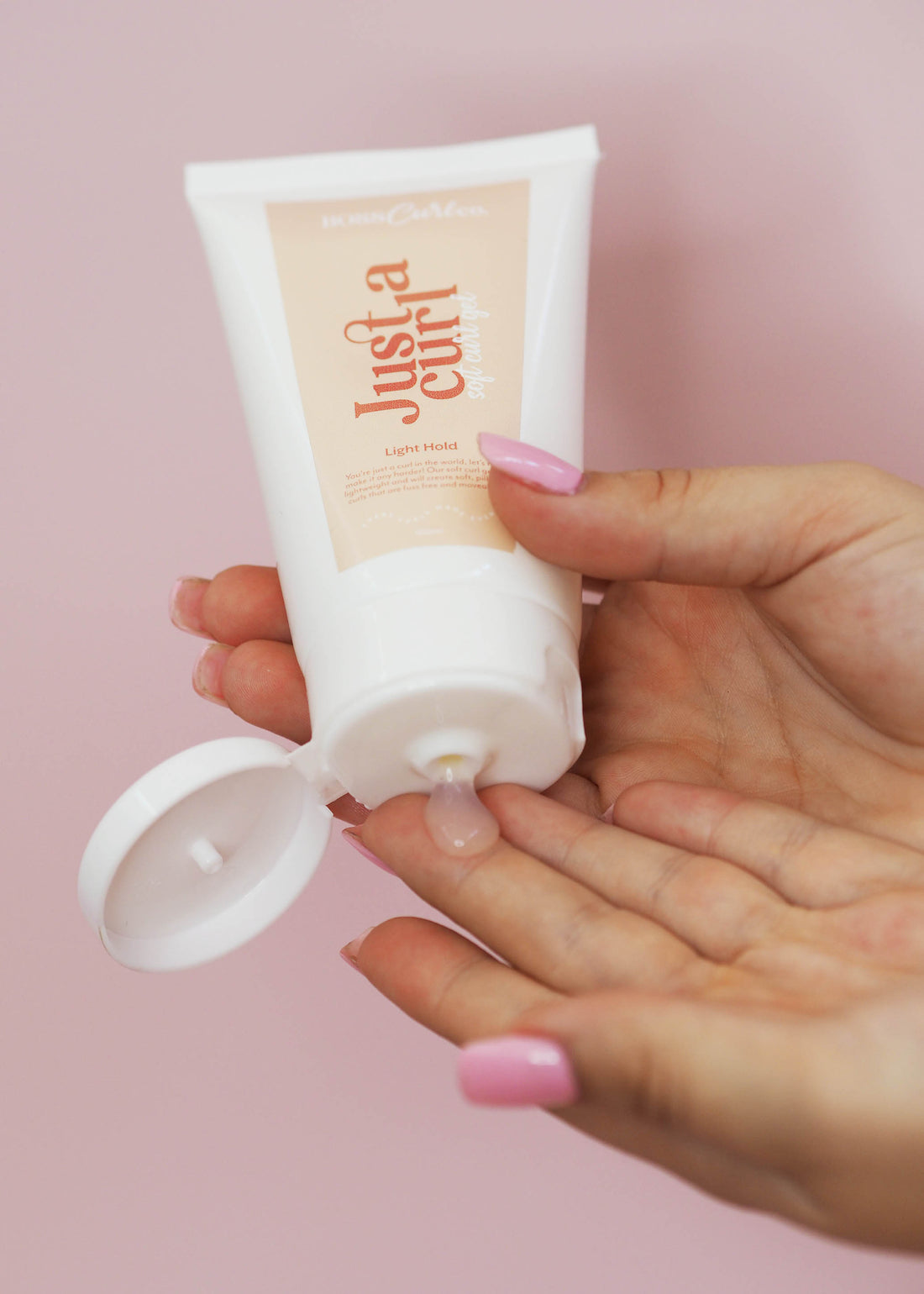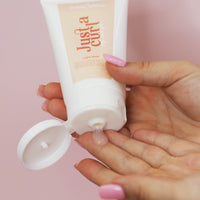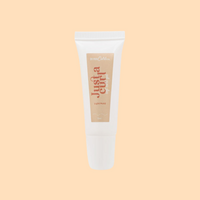 Just a Curl - Lightweight Soft Curl Gel
Coz you're just a curl, in the world! Our soft hold curl gel is a light hold gel which creates soft pillow curls that are fuss free and moveable. Your curls will be defined but move freely about your day, so flip your hair and let's go!
Great for fine waves & curls, 2a - 3b

DIRECTIONS OF USE after applying Boss Curl Co. leave in conditioner to wet hair, add a few pumps of the Soft Curl Gel all over, use your fingers or wet brush to run through then scrunch in to activate, finger coil where needed. Air dry or diffuse to add volume. Lightly break any gel cast with Boss Curl Co's "Scrunch out the crunch" oil.
Made in Australia. All of our hair care products are produced to be "CG Approved". Products not tested on animals. Only essential oils are used for fragrance.
INGREDIENTS:
Water (Purified), Polyquaternium-11, Glycerin, Aloe Barbadensis Leaf Extract, Citrus Clementina Peel Oil, Phenoxyethanol, Carbomer, Ethylhexylglycerin, Sodium Hydroxide

So good
Such a great gel. Great hold but still leaves hair with bounce.
Thanks for taking the time to review Sarah x
Works like a charm
I cannot believe how well this works on my 2a/2b hair works. Every time I used it, I thought it might be just a good hair day. But the product has defined and held my waves without fail. Will repurpose for sure!
Curli-FUL
I use this product on my daughters hair and it takes out the knots easily. Absolutely perfect for her hair.
Stunning hold without weighing me down
Perfect for my fine curls!
Best curl gel
This gel is lovely and light and doesn't go crunchy, that's just what curls need!!! Also helps with frizz.
JOIN FOR FREE
The Boss Curl Club
Enjoy free e-learning, go-lives, Q&A's, curl workshops, product reviews and more! It's the best way to learn how to use Boss Curl Co products and also learn about your own curls.
SIGN ME UP!