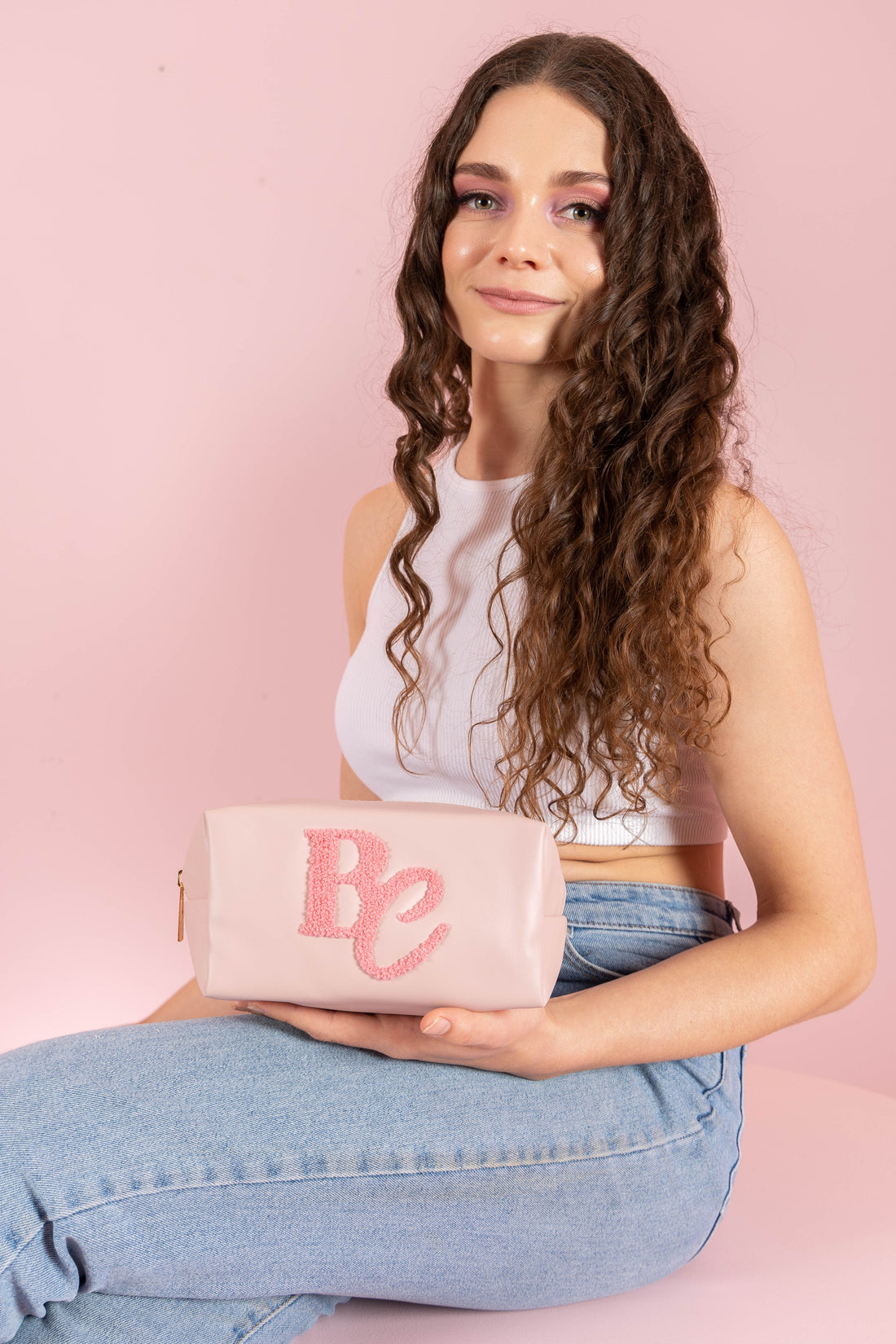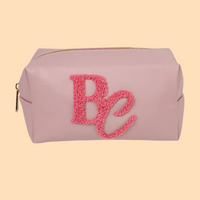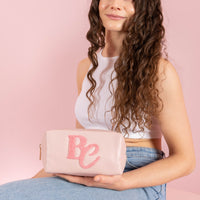 Every curl friend needs a good quality travel bag to fit their mini products in! Great for those road trips or weekends away to pack your essentials into. Our Toiletry bag is beautifully embroidered and made from high quality PVC.
Size: 17x10x9.5cm
Material: PVC (leather look)
JOIN FOR FREE
The Boss Curl Club
Enjoy free e-learning, go-lives, Q&A's, curl workshops, product reviews and more! It's the best way to learn how to use Boss Curl Co products and also learn about your own curls.
SIGN ME UP!