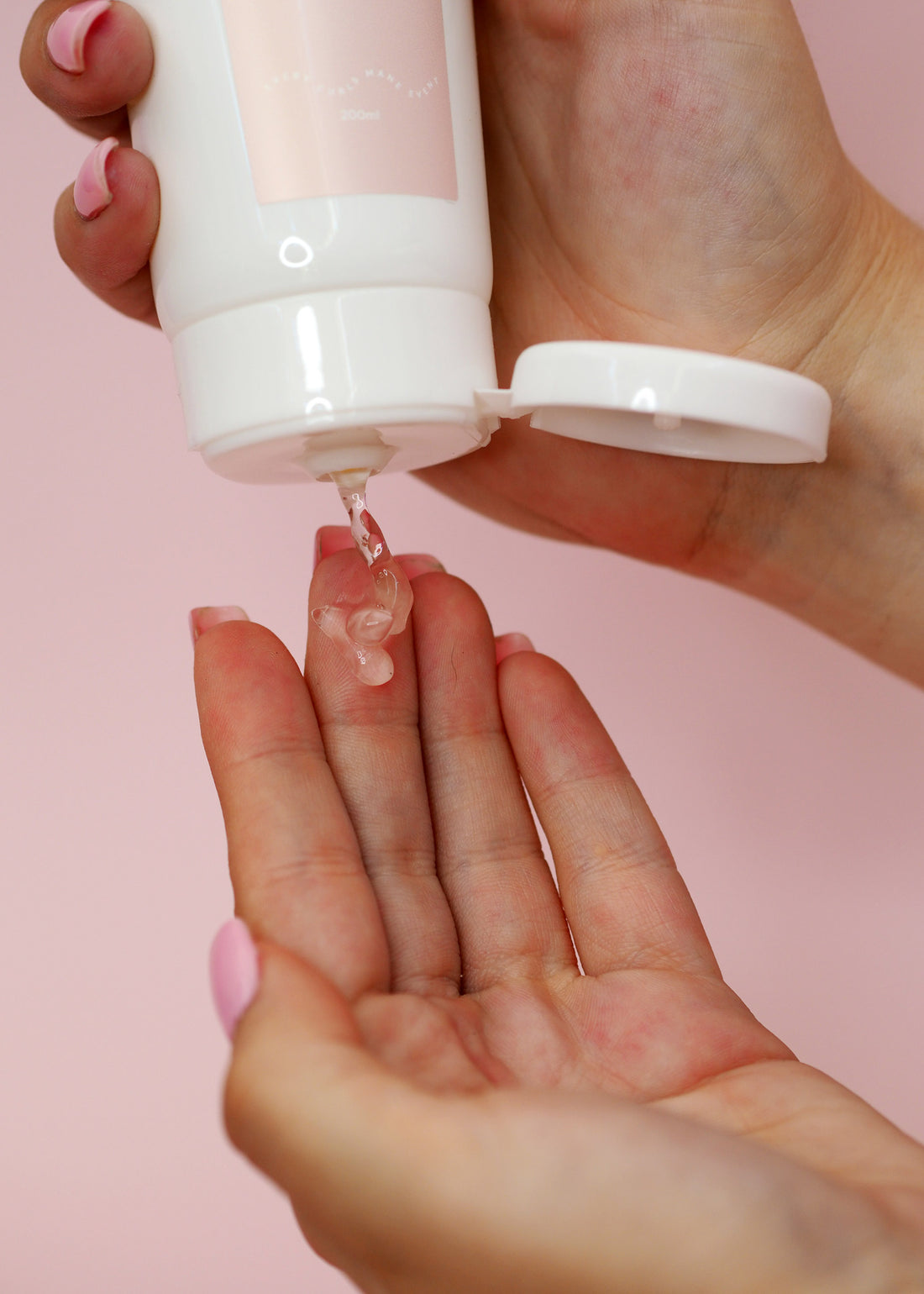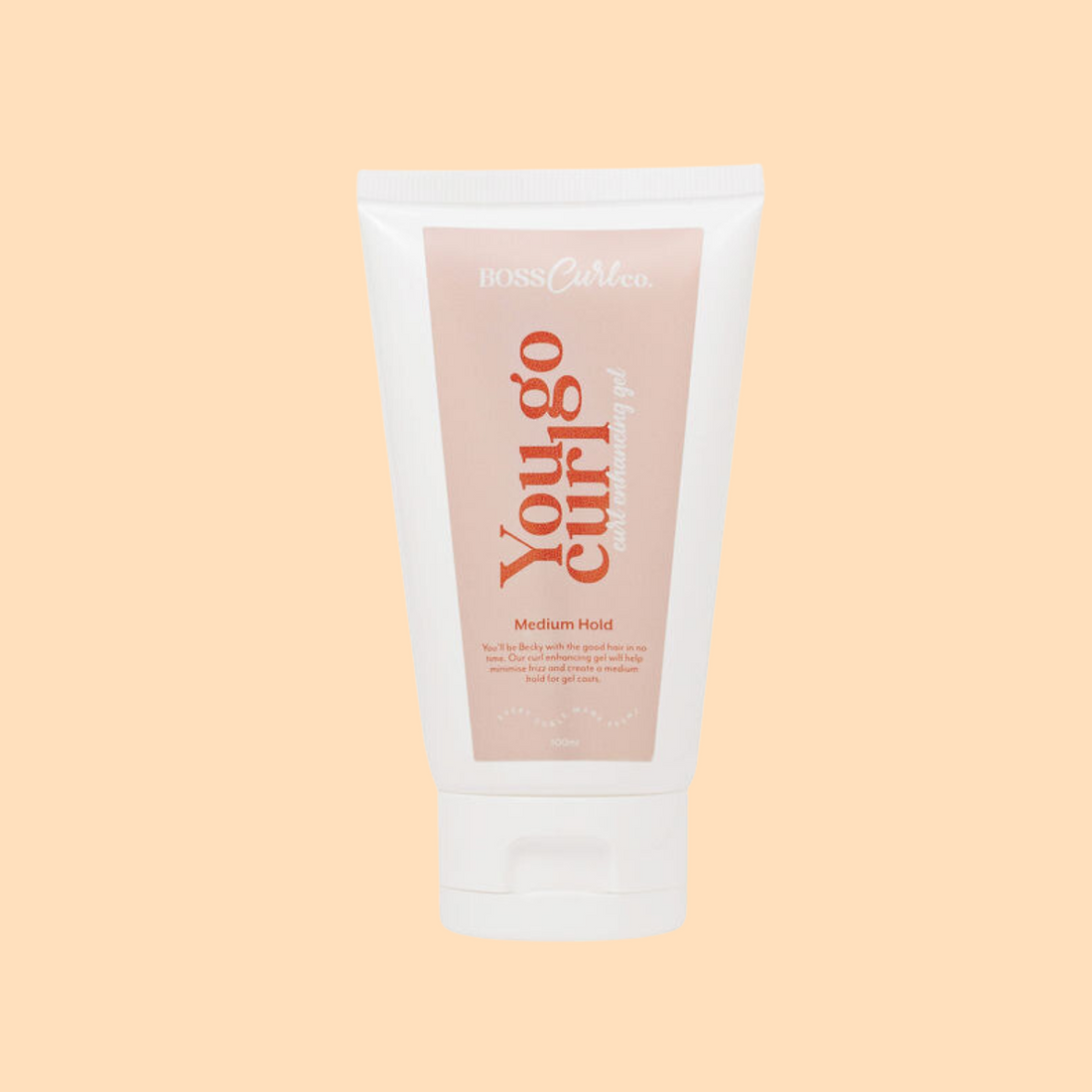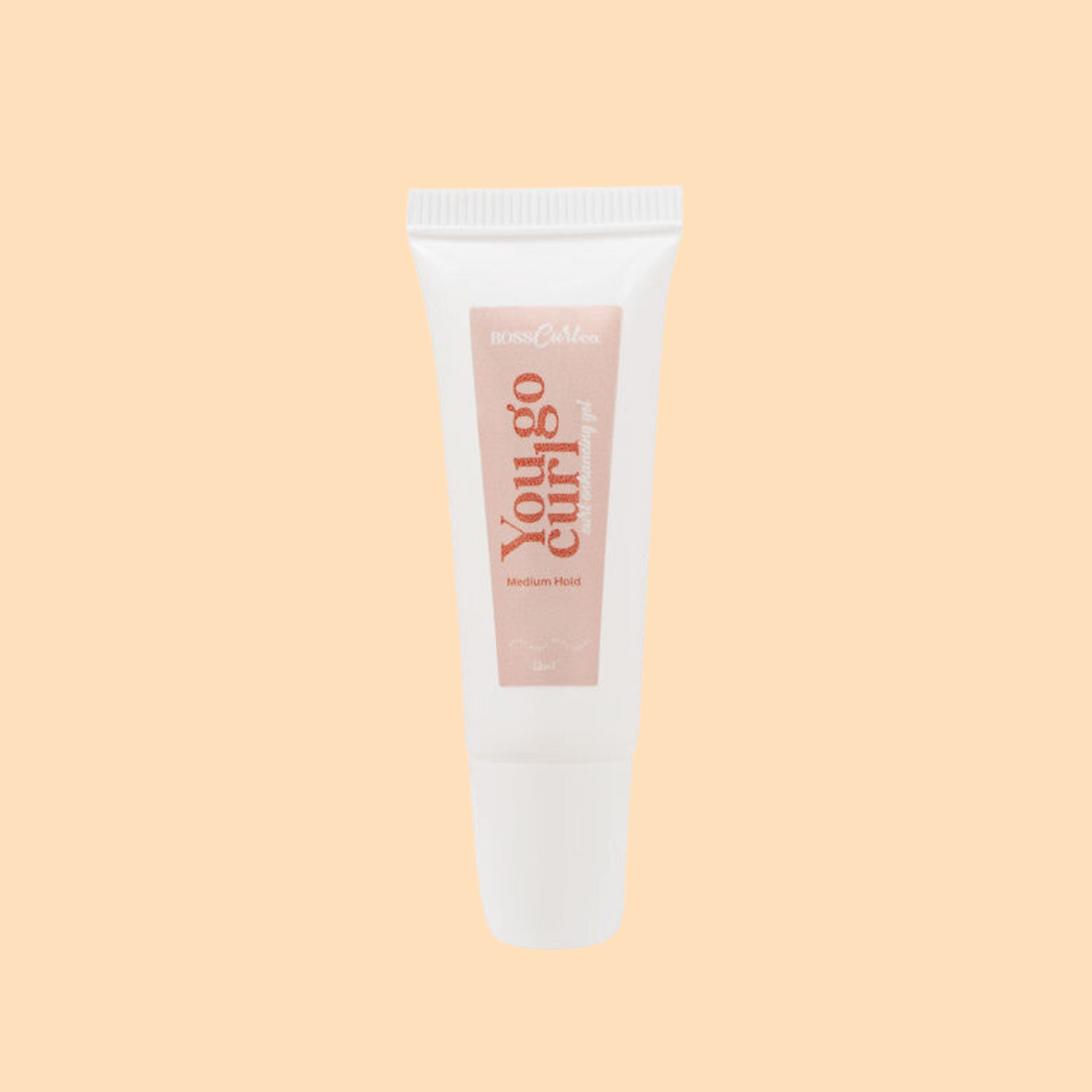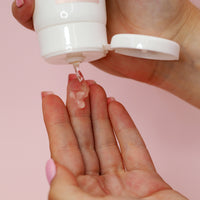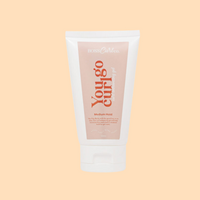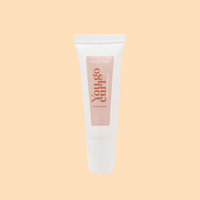 You Go Curl - Curl Enhancing Medium Gel
When you're running late, and you just need to do your routine and go, YOU GO CURL is screaming on the sidelines for you. A curl enhancing gel that has a medium hold to help say bye bye to frizz and create an easy to break gel cast.
Best for fine and thick waves & curls 2c-3b.
DIRECTIONS OF USE after applying Boss Curl Co. leave in conditioner to wet hair, add a few pumps of the Curl Enhancing Gel all over, use your fingers or wet brush to run through then scrunch in to activate, finger coil where needed. Air dry or diffuse to add volume. Lightly break any gel cast with Boss Curl Co's "Scrunch out the crunch" oil.

Made in Australia. All of our hair care products are produced to be "CG Approved". Products not tested on animals. Only essential oils are used for fragrance.
INGREDIENTS:
Water (Purified), Glycerin, PVP, Aloe Barbadensis Leaf Extract, Citrus Limon Peel (Lime) Oil, Phenoxyethanol, Carbomer, Ethylhexylglycerin, Sodium Hydroxide
this curly gel works!
This gel gets a bit crunchy, but the curls are fabulous and natural. The oil helps get the crunch out and doesn't make the curls fall out.
YES! Scrunching out means a less frizzy results which we love, and we are so glad you love too :)
You go curl
I absolutely love this gel. It does exactly what it is suppose to and it looks so natural
You Go Curl - Curl Enhancing Medium Gel 125ml
JOIN FOR FREE
The Boss Curl Club
Enjoy free e-learning, go-lives, Q&A's, curl workshops, product reviews and more! It's the best way to learn how to use Boss Curl Co products and also learn about your own curls.
SIGN ME UP!